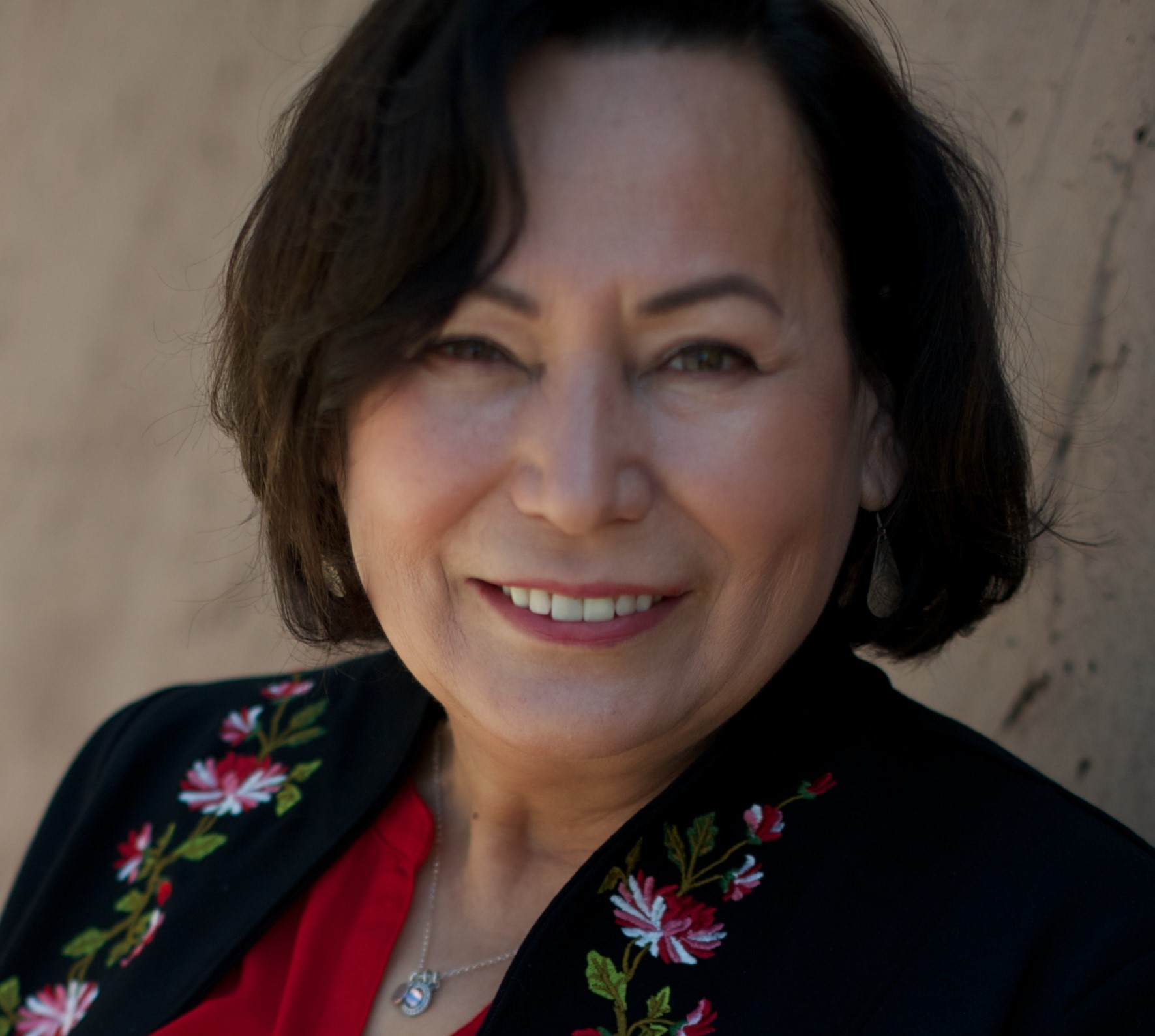 Sandra DeLaronde
2 Day Certified Leader Training
Date : Oct. 15, 2022 to Oct. 16, 2022
2 Day Certified Leader Training
After successful completion of this course, you are qualified as a Certified Laughter Yoga Leader (CLYL), an internationally recognized qualification. You can lead laughter yoga sessions in social clubs, yoga and fitness centers, schools, seniors and in the workplace and public seminars.
This is an experiential training that uses a trauma-informed approach to laughter as medicine. This training is guided by the experiences of generations of Indigenous Peoples.
The course includes:
-understanding the roots of trauma and the impacts of colonial practices on health and wellbeing.
-the physical, mental, and emotional benefits of laughter
-how to laugh without humor and how to teach others to do so
-the history of laughter yoga
-laughter boosting techniques
-how to laugh alone
-techniques for special groups (children, elders and more)