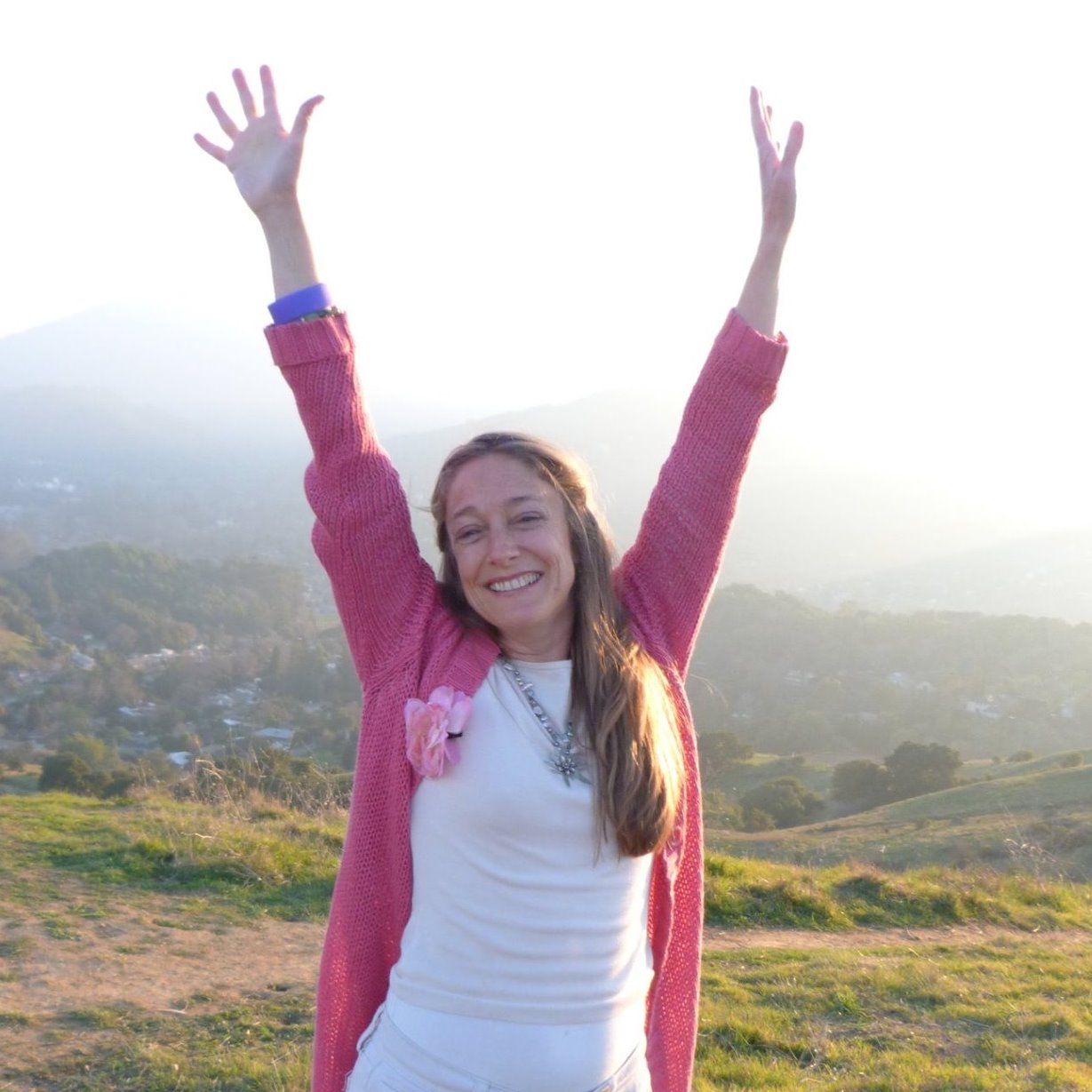 Carla H Brown, 2022 American Laughter Champion
2 Day Certified Leader Training
Date : July 16, 2022 to Aug. 6, 2022
2 Day Certified Leader Training
(This training will be split into three five-hour days to improve absorption of material and to address zoom fatigue)
Friday, July 16th, 2022: 10-3pm Pacific
Saturday, July 17th, 2022: 10-3pm Pacific
Sunday, August 6th, 2022: 10-3pm Pacific
Led by: Carla H. Brown, Certified Laughter Yoga Teacher, Laughter Ambassador, Grief Yoga Teacher, Emotional Resiliency Coach, American Laughter Champion 2022
Where: Online and in Santa Cruz, CA, USA
Early Bird Registration Fee: $350 if paid in full by July 8th, 2022 or Registration Fee: $425
Laughter Yoga Leader Reboot: 200$ – Email me if you want a refresher on Laughter Yoga Leader Training!
This fun, experiential workshop and Certified Laughter Yoga Leader Training will:
Give you a thorough understanding and experience of Laughter Yoga and the science (and Neuroscience) of why it works
Enable you to discuss with confidence the health benefits of laughter
Give you a visceral & kinesthetic experience of joy and laughter in your cells
Help to cultivate your Emotional Intelligence (EQ) and manage personal and group energy
Reconnect you to your inner joy and playful child-like self
Show you how to release stress and tension effectively, safely and positively
Give you practical laughter exercises to use at work or home immediately
Give you permission to bring more laughter and levity into your life, with others and alone
Teach you skills and give you confidence to facilitate Laughter Yoga sessions (free or paid) with the general public, at work or in business situations, in the community, with seniors and children
Inspire you to incorporate laughter appropriately into your professional & personal relationships
Connect you with an active network of Laughter professionals in the US and around the world
Provide an environment in which we will laugh without inhibition and create an experience of fun memories, joy-filled experiences, new friends and positive well-being.
Prioritize joy this year by becoming a Certified Laughter Yoga Leader (CLYL), you will laugh, play, let loose and have fun connecting with others, as you experience the power that laughter & play have to transform stuck, stressful, heavy emotions, while releasing and opening your heart to more joy!
Additionally, as a specialist in emotional resiliency, I will offer this training through a trauma-informed lens. You will learn both personal and group implementations of Emotional Intelligence, Mindfulness and Positive Psychology as well as practice together during the training.
After successful completion of this course you will be qualified as a Certified Laughter Yoga Leader (CLYL), an internationally recognized certification. As a CLYL, you can lead laughter sessions in many different settings…from senior centers, schools & hospitals to retreats, fitness centers, the workplace and online. And the BEST PART… you will begin to expand the joy and laughter in your own life!
If you would like to become a CLYL, or would simply like to spend the weekend laughing and raising your joy and laughter set-point, then join us for this unique, fun-filled training and give yourself permission to say YES to less stress and more levity and joy!
If you are interested in a supplemental and more in depth training on Emotional Intelligence, Joyful Embodiment, and Trauma-Informed practices, please email me at the email listed.