Laughter Yoga improved my hearing power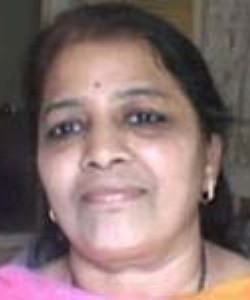 I started coming to the laughter club since the last two years. Earlier, I could not laugh openly, but now with regular laughter practice, I can laugh freely and openly. I had a slight hearing problem and my ears were blocked, but hearty laughter improved my hearing power and I feel much better. I was advised to undergo surgery, but thanks to laughter, there is no need for it, as regular laughter exercises has cleared the blockage in the ears to a large extent.
I enjoy these sessions early morning, which make me feel fresh and energized throughout the day.