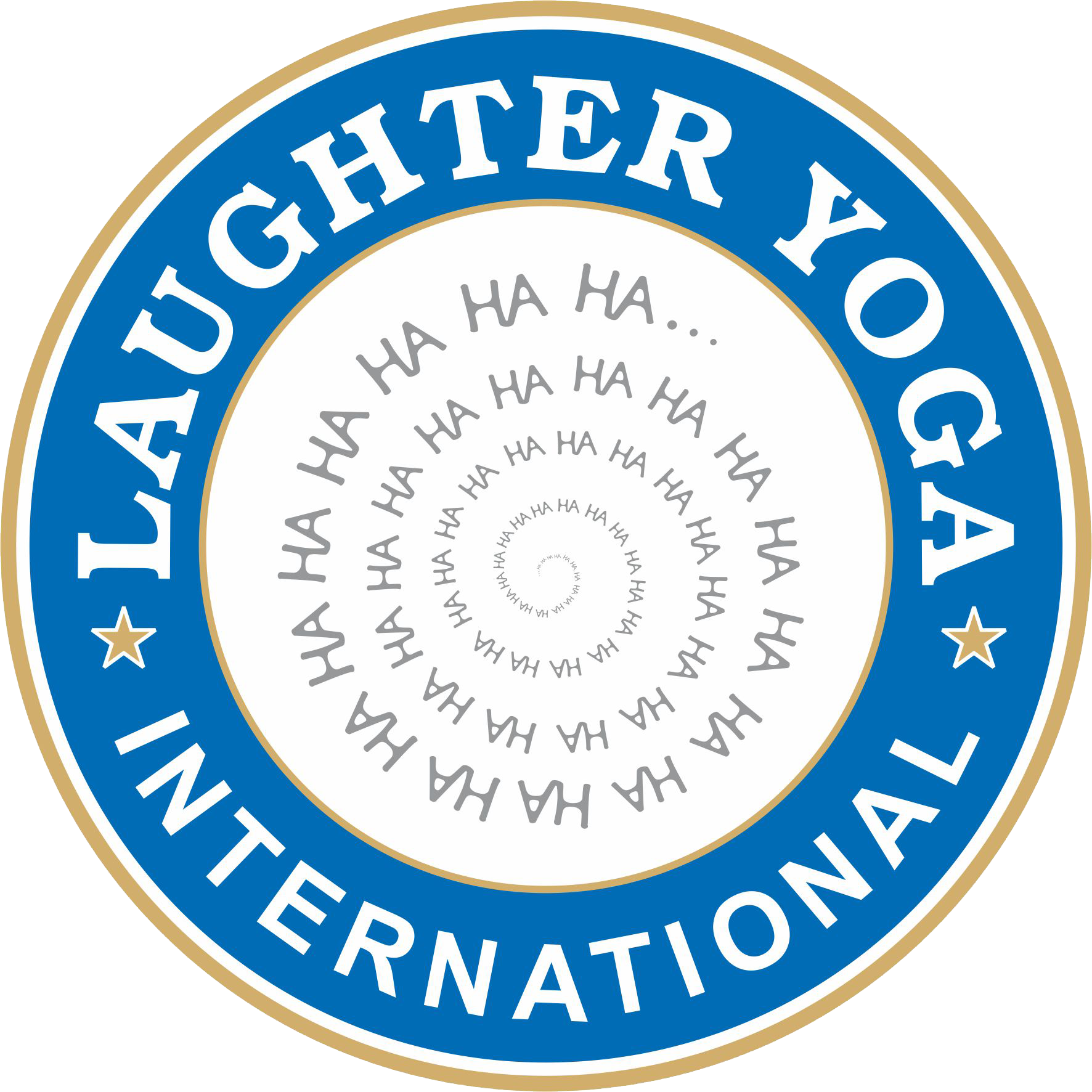 Taramaraju Ponnusamy
Free Public Seminar
Date : Sept. 24, 2022 to Sept. 24, 2022
Venue : On line Zoom - Malaysia & Japan

Address : Putra Heights, Selangor, Malaysia
We do regular LY Sessions, twice a week, opened to a maximum of 100 participants.
Registerd as TJ Laughter in the on-line Zoom Calendar
Sessions are on: Tiuesdays - 7.00 pm Malaysia / 8.00pm Japan
Saturdays- *,00am Malaysia / 9.00 am Japan
Each LY Session is maximum 25 minutes.
We start with a little introduction to LY where there are new participants. Otherwise it is the regular warm up followed by breathing and LY Exercises. We encourage all participants to present LY from their own style and language.
Come visit us @ https://us02web.zoom.us/j/8089095858?pwd=Vi9vWm1Nd3FqSVdTemdkVWhrSDQ5UT09