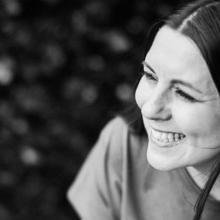 Sharon Miller (Joyworks!)
Free Public Seminar
Online
Join Sharon Miller, Joyworks founder every third Friday of the month for a free thirty minute fun and thought provoking 'Joy In' themed session which mirrors our live face to face events.
Experience a powerful concoction of techniques.
Be inspired with interactive chat, breathing, meditation, dancing, reflective activities and oodles of laughter therapy.