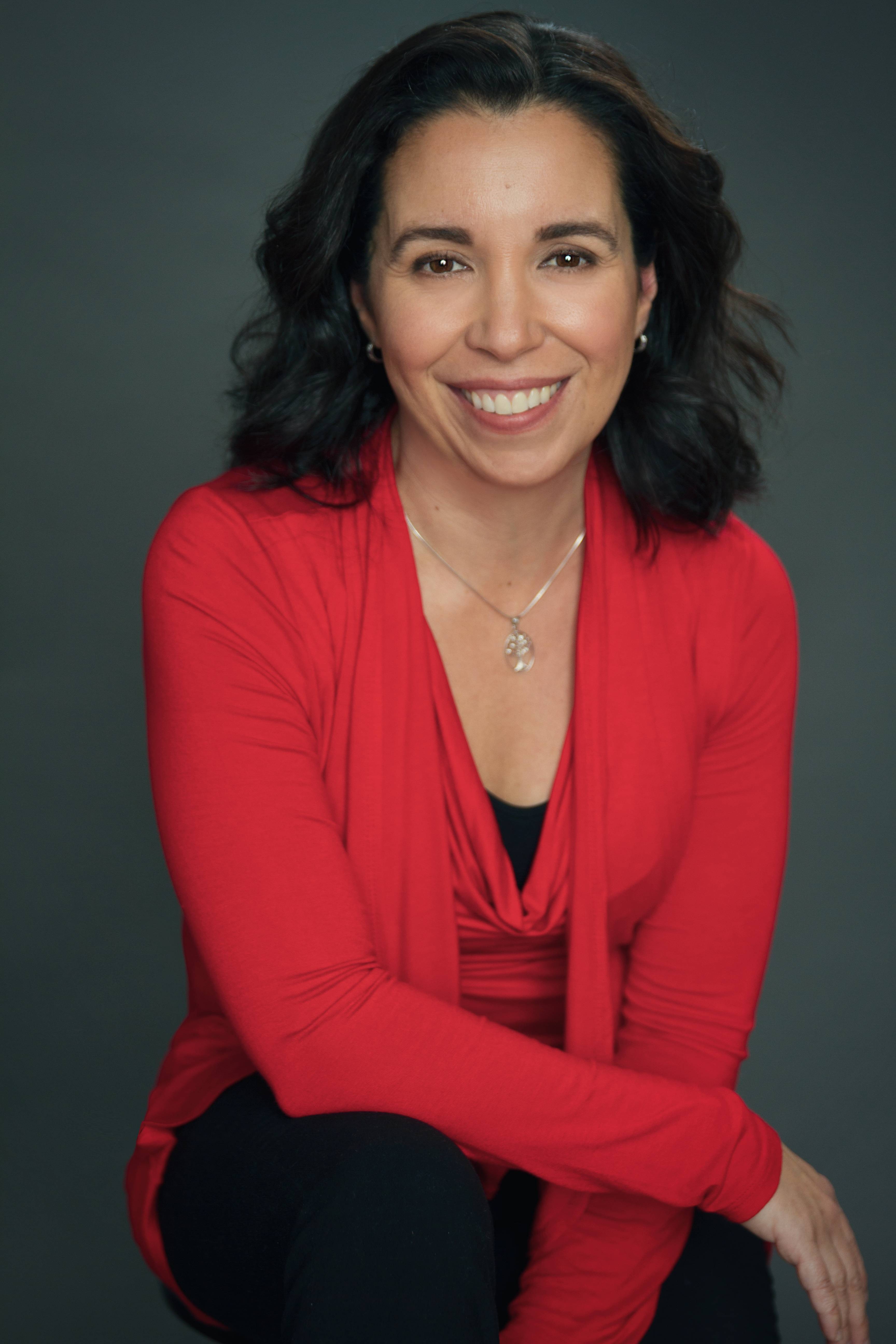 Liliana De Leo
2 Day Certified Leader Training
Date : July 28, 2022 to July 30, 2022
2 Day Certified Leader Training
Leaving health and happiness to chance is a risk. With so many life stresses and time limitations, health and happiness are often compromised. Our bodies run on adrenaline, a hormone released from the body during times of stress. The downfall is an increased risk of developing diseases and an acute state of unhappiness.
As a result of scientific studies conducted on the benefits of laughter, Laughter Yoga is now practiced in schools, hospitals, senior homes, fitness and community centers. If you wish to become a certified Laughter Yoga Leader, then all that is required of you is the intention to increase laughter in your life, improve your health, and share the power of laughter with others.
You will learn the history and making of Laughter Yoga. With theory immediately put into practice, you will have the opportunity to teach Laughter Yoga to peers in an easy step-by-step process. You will learn: benefits of laughter for the body, mind and spirit; how to teach Laughter Yoga to various age groups; provide classes online, how to laugh alone, how to incorporate Laughter Yoga into your workplace.
The official certificate is provided and recognized worldwide by Dr. Kataria's International School of Laughter Yoga.
Online registration at Laughter Yoga Leader Training - Liliana DeLeo
Training scheduled Thursday, Friday and Saturday July 28, 29 and 30, 2022, from 9:00am - 1:00pm (EST)